Editor's Note: Blake Adam and Matthew Coelho are chronicling their adoption journey for Gays With Kids. Check out previous posts here. 

When you think of adoption, many things come to mind. Lots of waiting and wondering – when will we be picked?! Emotional stress and a lack of control. And ultimately, the joy of bringing home our baby and becoming parents. But when we first began talking about starting our family through adoption, one thing that didn't come to mind was paper pushing. And boy, is there a lot of paper pushing.
The home study is one of the first steps in the adoption process, and while it does require a lot of "clerical work," so to speak, I will start by saying that the home study is incredibly important. It is the process by which our home state will determine whether or not we are ready and able to legally adopt a child. They can't just be handing out kids to anyone, ya know! But with that great responsibility upon the state comes a lot of questions, requirements, and specific standards for adoptive parents to meet — all of which require documentation — and this can feel very daunting.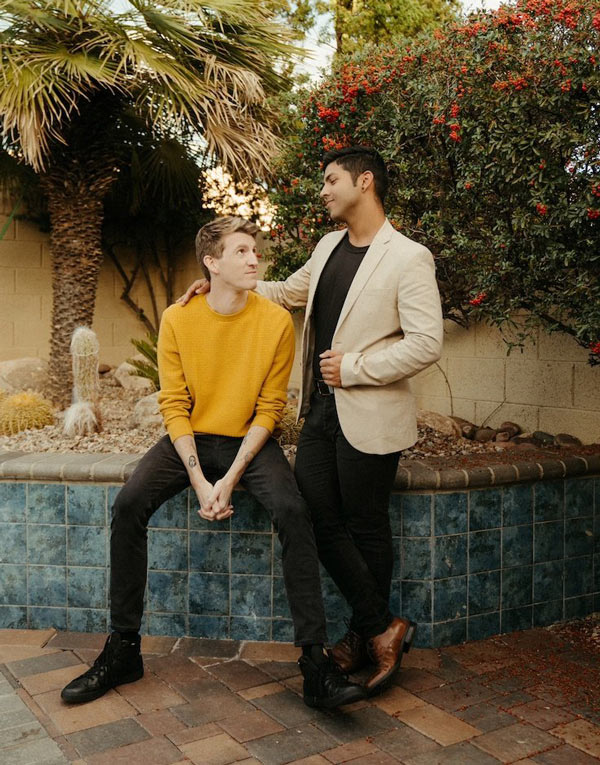 My biggest takeaway is to be patient and as organized as possible. Your social worker will require a lot of paperwork and will have a lot of specific questions that need to be answered. Take tedious notes. Keep track of everything you have sent off to your social worker or the courts and keep copies for yourself. Who knows, maybe this will be a great opportunity to organize your life a little bit!
There are many things that the courts want to know about you during the home study process. We had to turn over financial statements, medical records, and personal statements & references, to name a few. There were background checks and other inquiries into our pasts. It's important to focus on being open and transparent about the things they want to know rather than trying to make yourself sound like a "perfect" candidate for adoption. Remember – there are no perfect parents! The court and your social worker really just want to ensure that all parties in the adoption process are as transparent as possible and that everyone involved knows exactly what they are getting into. Adoption is all about trust. Trust between the state and the adoptive parent(s), between the adoptive parent(s) and the birth parent(s), and eventually between the adoptive parent(s) and the child. And all of this starts with the home study.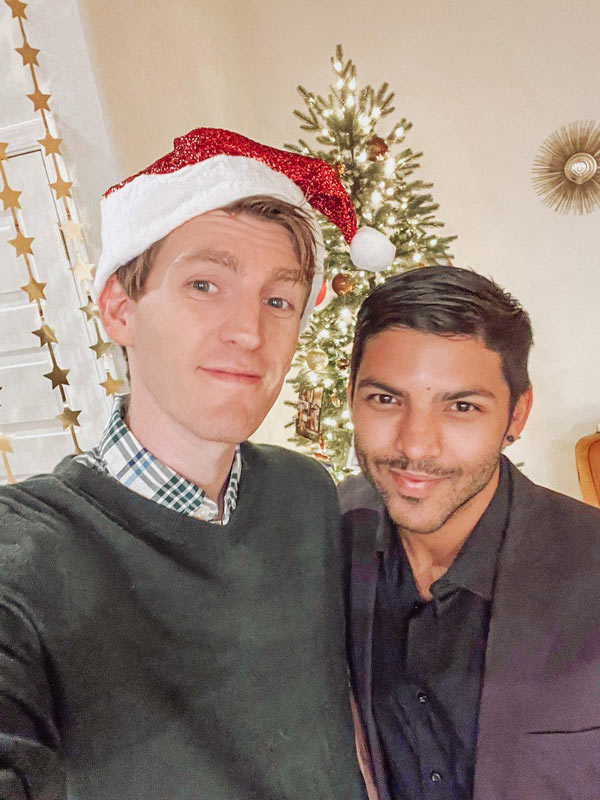 After months – literally, months – of answering questionnaires, returning paperwork and records, and obtaining state-approved clearances, we met with our social worker in person over the course of several hours in our home. Our social worker was amazing. She is so kind and we could tell instantly that she was as excited about our adoption as we were, and that made us even more eager to move forward in the process! She interviewed us in our home together and separately to learn about us as a couple and as individuals. Then, she toured our home and went over safety precautions for when our baby comes home before we finally showed her the room that would eventually become our nursery. She even got to spend some time with our dogs! She got the full Blake and Matt experience, and with that she could go back to her office and complete her file to submit to the court. Now, what exactly she put in our file after the in-person interview is a mystery to us, but we know that we did all that we could during the home study process to present ourselves as the hopeful, eager, and prepared soon-to-be-parents that we are!
We wrapped up our side of the home study process in September and our file was sent off to the court at that time. Due to Covid and the holidays, we expected the court to be a little bit backed up, but our file could be reviewed and finalized at literally any time now! Then, the judge will let our social worker know whether or not they have determined our file as complete and that we are approved and cleared to begin our search for a birth mother to match with. We are hoping for a great start to 2022 — in the form of a home study approval!