Before Steven Engle adopted his son, Oscar, he had some tough experiences as a single foster parent in Los Angeles. But in early 2018, he got the phone call that changed his life.
His foster agency, Extraordinary Families, had a newborn baby, and Steven was being asked to take him in.
Little Oscar joined Steven's home soon after. Steven officially adopted Oscar the following summer, at 17 months old.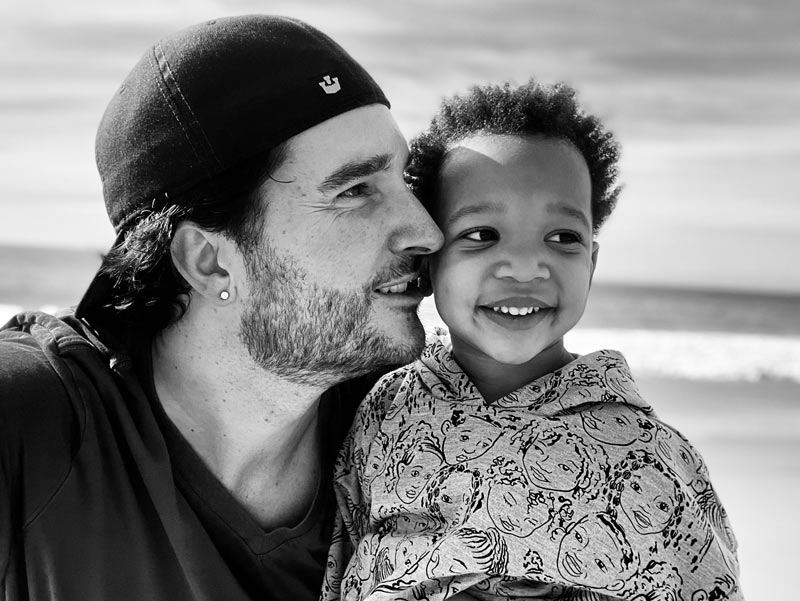 Looking back on the experience of first meeting his son as a newborn, Steven said he fell in love immediately.
"I remember crying as I was feeding him his first bottle, in awe of his perfection," Steven said. "As I did with the previous kids that I fostered, I couldn't take my eyes off of them. With Oscar, it was no different."
Steven recalls reminding himself to "proceed with caution" when Oscar was first placed with him because he had recently bonded with three other foster children who ended up leaving his home to reunite with family.
Interested in becoming a dad through foster care?
"The number one goal of fostering is to reunify the children with their birth family," Steven said. "After all, that is what I signed up for. So there is that risk. Yes, many of the kids do get adopted, but you just don't know what is going to happen and when."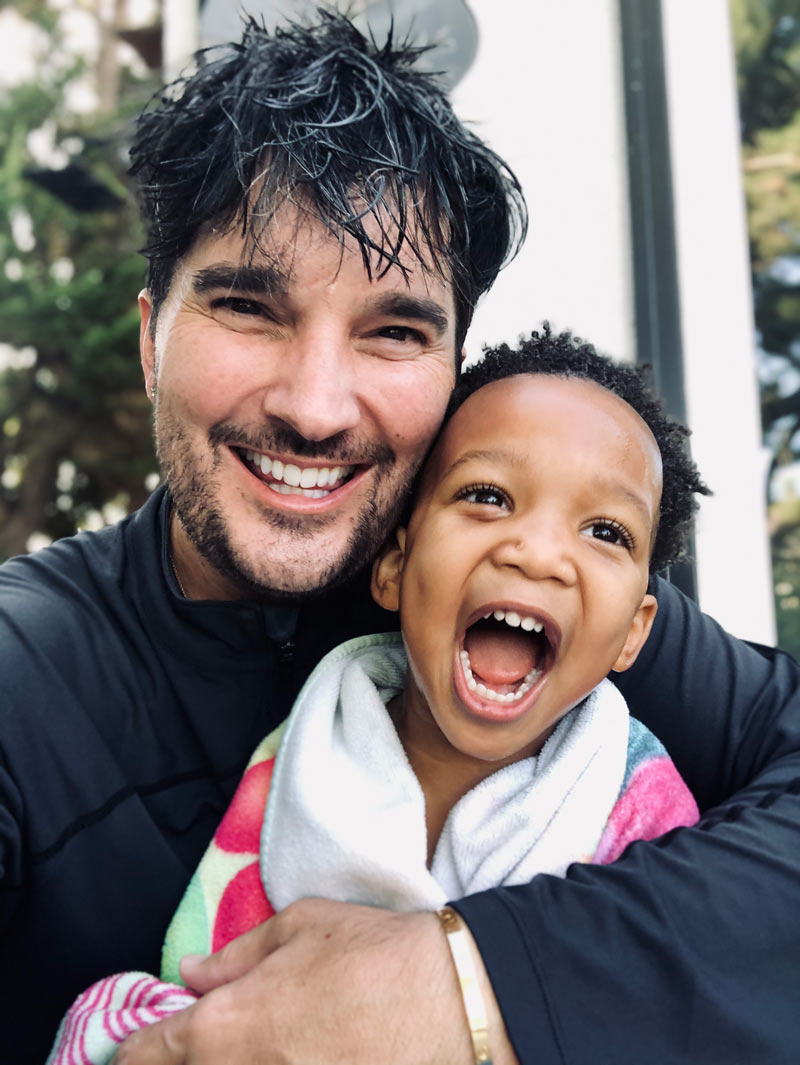 Each time one of his previous foster kids had been reunited with their biological family, Steven said he would wonder if he was capable of loving again, and with the same magnitude. But with each child that he fostered, he learned that he was very much capable of continuing that love.
Steven said a lot of his strength throughout the fostering process also came from the supportive folks at Extraordinary Families.
"EF is amazing," he said. "The organic way in which they get to know their families, myself included, is remarkable. I have fostered four kids through EF, and when the first three were reunified with their bio families, I always knew that I could call them to cry, vent, talk. They go above and beyond when it comes to supporting their resource parents."
When baby Oscar first joined Steven's home, he said it was like a ray of light had come into his life. Steven has loved watching Oscar grow over the years, and he said he feels extra-proud when Oscar does a sweet gesture for one of his cousins or even a random stranger.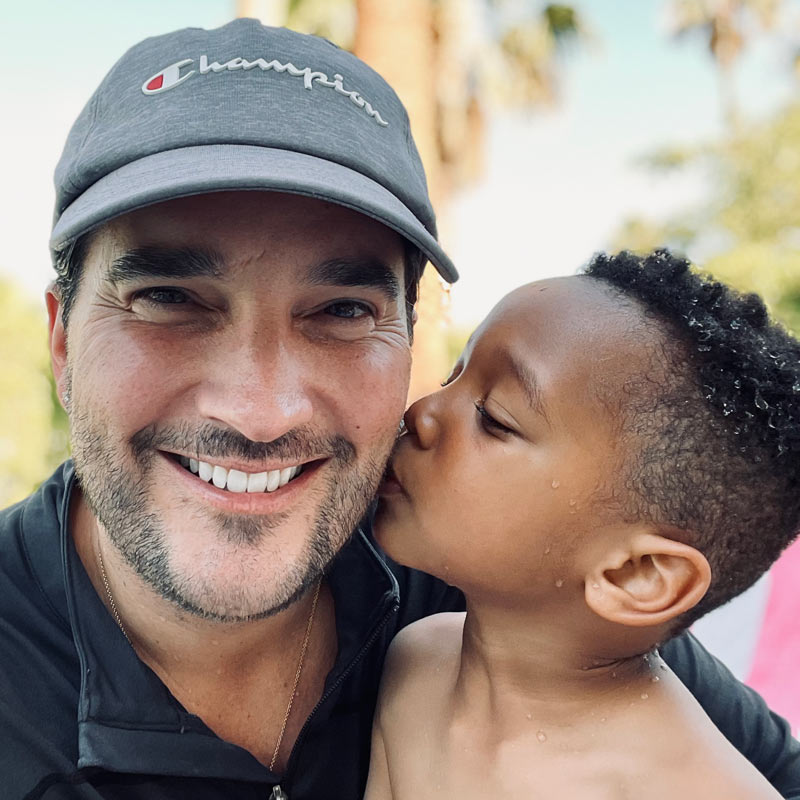 "Being able to witness his sheer joy and innocence every day is priceless," Steven smiled. "I can be having the worst day, but as soon as I see him playing and pretending, and talking to his toys and using words that he has picked up, it puts everything into perspective."
When he initially started fostering, Steven admitted he thought he would get lucky and be able to adopt the first child he took in.
"That wasn't the case," he said. "Nor was it for my second or third try. It hurts. It hurts a lot. I have never felt so much pain as when my babies were reunified. Looking back on it now, sure I am so glad that it worked out the way it did. Those three glorious babies were preparing me for my Oscar."
With Oscar now three-and-a-half years old, single dad Steven says it hasn't always been easy, but he would do it all again "in a heartbeat."
Interested in becoming a dad through foster care?
His advice for other single gay men considering starting their own family is to make sure you're educated on all your possible routes first.
"There are many options available to gay men," he said. "Find the one that is the best fit for you! Each step of the way, I went in with an open mind, knowing full well that if something didn't feel right, I could try another avenue. But with each step at EF, I grew more assured that this is where I should be. I knew this is how I was going to become a dad! One of the reasons that I truly felt so comfortable with EF, was the fact that I knew how inclusive they were in regards to their resource families."