Whether or not they are fathers themselves, gay men often play very important roles in the lives of the children in their extended families.
For 6-year-old Aimy and her little sister 2-year-old Rachel, their gay uncle Cliff makes sure he's more than just the "fun uncle" who teaches them how to cook. He also strives to teach them to accept others for who they are, and to be good people.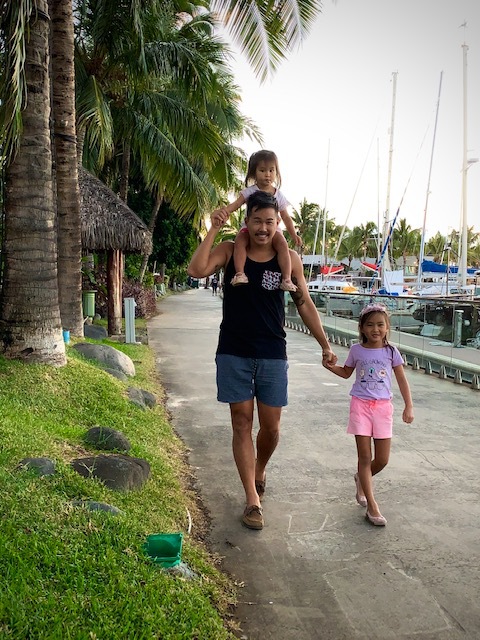 "Being the fun uncle is great," Cliff said. "But being like a third parent figure in my nieces' life is more rewarding. I am there for the fun times, of course, but also when they need to be taught kindness and love. I encourage them to become good people and I support them in all they do."
As a flight attendant, 39-year-old Cliff is away from his home in Tahiti for about a week at a time. He loves kids, but since he's gone so much, Cliff said he's not about to start a family of his own.
"I feel like raising kids is a full-time job," he explained. "And I wouldn't want to miss a single moment in a child's life. So, unfortunately, having kids of my own isn't going to happen."
However, Cliff's job hasn't stopped him from helping to guide and care for his older brother's little girls, to whom he is also godfather.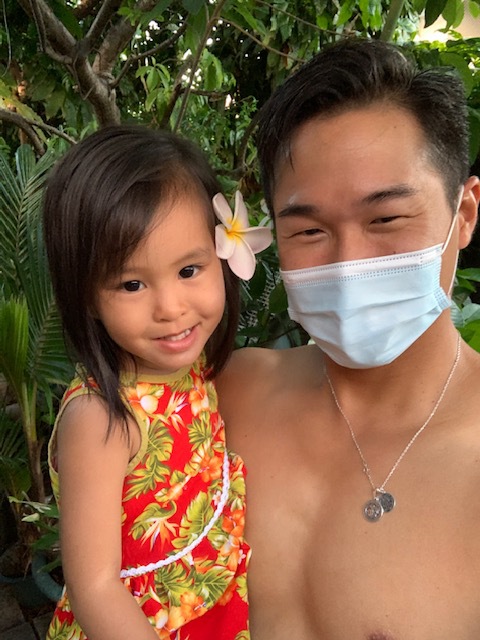 Whenever he gets back from a week away at work, Cliff makes sure to spend lots of time showering Aimy and Rachel with love.
"I get to spend a whole week at home, which allows me to pick up my nieces at school and spend some quality time with them," Cliff said. "We go to the playground together, sometimes they have sleepovers at my place, and we cook food together. Oh, and I make dresses for them too! I shower them with hugs and kisses more than with toys."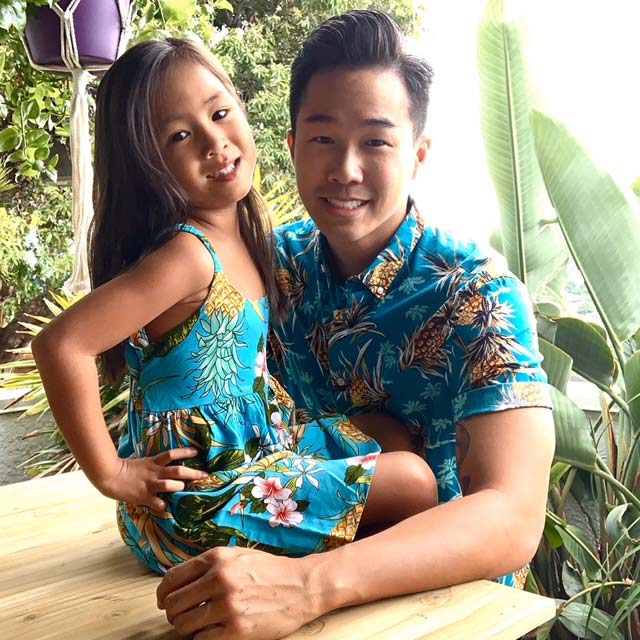 Growing up in the South Pacific, Cliff said he suffered as a child and lost his own self-confidence because he was always being compared to other kids of his age. But he knew he wasn't like everyone else. Now, he's been able to take his life experiences and turn them into life lessons for his nieces/goddaughters.
"I teach them not to compare themselves to others, as everyone is different," Cliff said. "I want to teach them that it is OK to be different, that love comes in different shapes, colors and religions. Because I think that if there was more inclusion in this world, nowadays there would have been less violence. And because the kids are our future, it is they who have to be taught about inclusion to make a better world."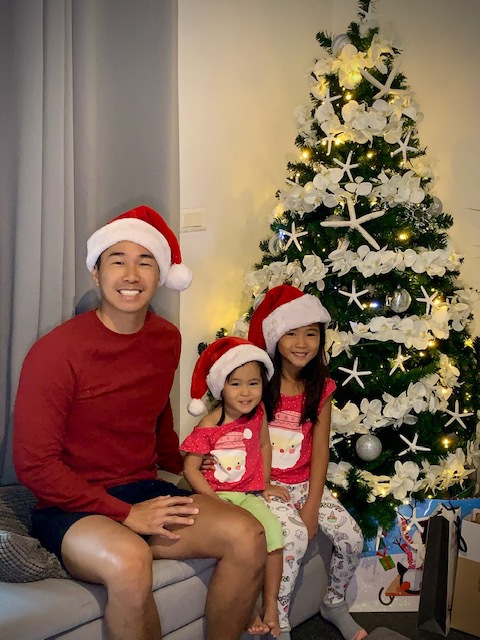 When it comes to advice for other gay men who might want to form a special bond with their own nieces and nephews, Cliff said it's important to really be there for them as they grow up.
"All this time we spend together makes our relationship very special, as they know they can always turn to me when looking for support," Cliff said. "Sometimes parents can hear, but they don't listen, and I want to be there to listen. In the end, I feel like I'm their best friend."