One of GWK's first family-building partners has chosen to rebrand with a new name. We spoke to the partners of Illume Fertility, formerly known as RMA of Connecticut, to understand the impetus behind the name change.
Since its founding in 2004, the team behind Illume has grown into a well-respected leader in the fertility space. According to Illume Fertility's founder, medical director and partner Dr. Mark Leondires, the evolution to Illume Fertility represents a renewed focus on patient care.
"The new name, Illume Fertility, reflects our practice's commitment to exceptional patient experience, quality care and guidance, and the expertise of its board-certified medical doctors to help patients achieve their fertility and family-building goals," said Dr. Leondires.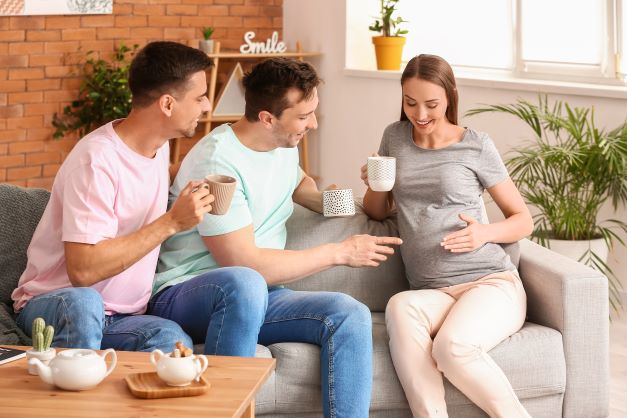 The name 'Illume' better represents the company's mission, said Dr. Leondires. "We are here to serve as your expert guide, "illuminating" the path to fertility for all patients," he added. "Our purpose is to be a guiding light, to spark hope and help you achieve success, whatever that may look like for you."
Illume Fertility will be launching a brand new website, expected in May 2022, with a wealth of resources for each unique patient journey, including a modernized patient portal that will allow easier access to medical records, treatment plans, and Care Team communication, plus a newly formed Patient Experience Team dedicated to advocating for patients in treatment.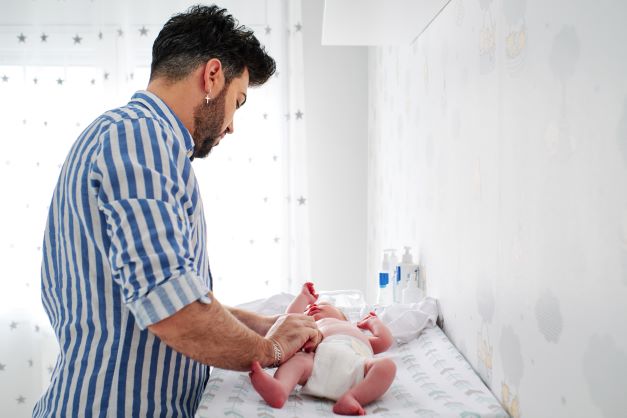 Illume Fertility's Partner and Surgical Director Dr. Spencer Richlin said they will continue to deliver the same high-quality care their patients have come to expect, with some added improvements reflective of their new name.
"Above all else, our patients feel safe, supported, informed, and engaged throughout their treatment journey with Illume Fertility," Dr. Richlin said.
There are also several things that will not be changing at Illume Fertility — these include: all eight doctors, the Care Team, their locations, treatment options, available procedures and services, their mission, philosophies and dedication to high-quality care.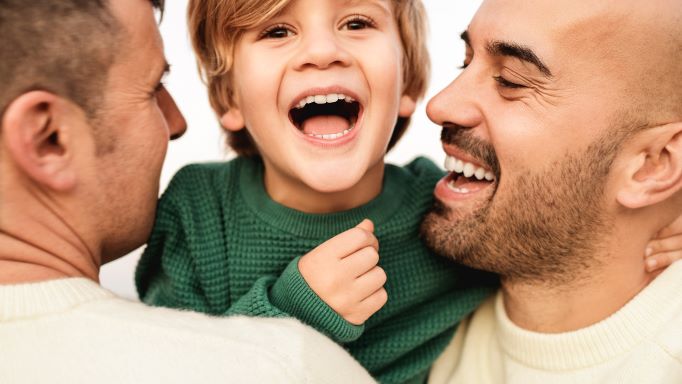 "The core mission of RMA of Connecticut and Illume Fertility are the same: to provide exceptional fertility and family-building care to all," Dr. Leondires said. "This is simply the next step in our evolution as a practice, and one we're very excited about!"